We're here to get you there
Wherever your A and wherever your B, our temporary roadways get you where you need to be. Versatile, durable and easy to deploy, our all-terrain answers give you total freedom of access. Tame boggy land. Make uneven sites manageable. Protect Sites of Special Scientific Interest. With our skills and experience on your side, there's nowhere you can't go and nothing you can't conquer.
Industry sectors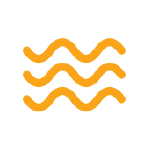 Utilities
Access problem sites with ease. With our expertise behind you, no gas, water or electricity facility is too remote.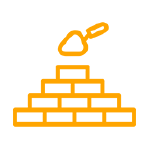 Construction
If you need to get cranes, heavy plant, dumpers and diggers on-site and around your site, talk to our experts.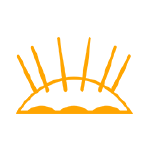 Events
Get vehicles and pedestrians around outdoor events like horse trials, agricultural shows, music festivals and sporting events.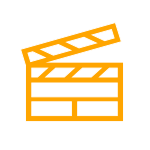 Film & TV
Make the most of valuable location time by getting film crews to even the most remote of locations with minimal fuss.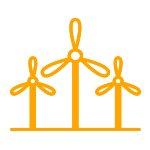 Renewable energy
Wind and solar farms aren't always located by a convenient road. We help you get to any location with ease.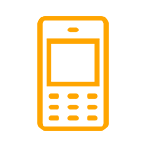 Telecoms
Uneven ground or boggy terrain? Work that needs doing without delay? Our fleet of vehicles can cross terrain that others can't.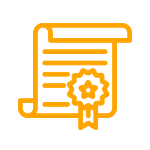 Local authorities
Whether you're repairing roads or running an outdoor event, we can help things run smoothly.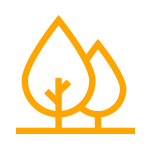 Sites of scientific interest
Need to protect historic driveways or limit damage to the environment in delicate areas? We can help.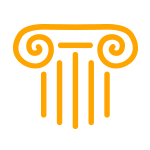 Archaeology
Get heavy plant where you need it, without damaging historically sensitive sites.
We can provide power too
Trackway Solutions is owned by Generator Power, one of the UK's most respected generator hire companies. Generator Power has built a fantastic reputation by giving its customers two powerful things: brilliant kit and brilliant ideas. By combining the specialist skills of our two companies, we make sure that every generator is an accessible one.