Key Contacts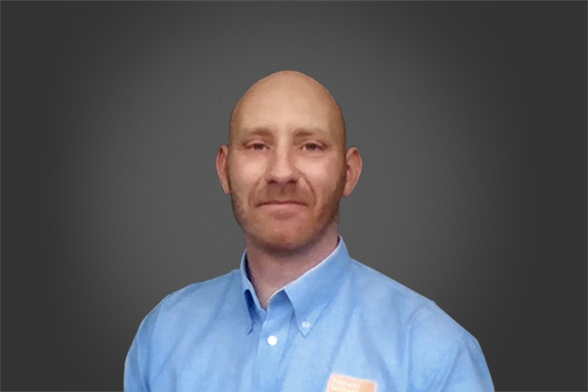 Adam West
General Manager
0845 241 8555
adam.west@trackwaysolutions.co.uk
As General Manager, Adam has responsibilityfor all aspects of the business from ensuringour customers get exactly what they need torunning a compliant depot. With 12 years' industry experience he has the knowledge todeliver even the trickiest of jobs. He loves beingpart of the Trackway family and knows how toget the best from his team.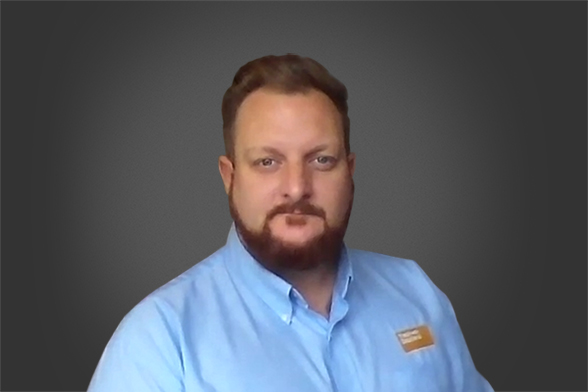 Peter King
Sales Manager
0845 241 8555
peter.king@trackwaysolutions.co.uk
As Sales Manager, Peter is responsible for building strong relationships with our customers. He gets to know each of them and takes the time to understand their needs, ensuring he finds the best solution for their budget. Peter enjoys the influence he can have over the Trackway Solutions' culture and is always looking for ways to work more effectively and efficiently.
Nationwide Coverage
With ten depots across the country we can get anywhere quickly and easily.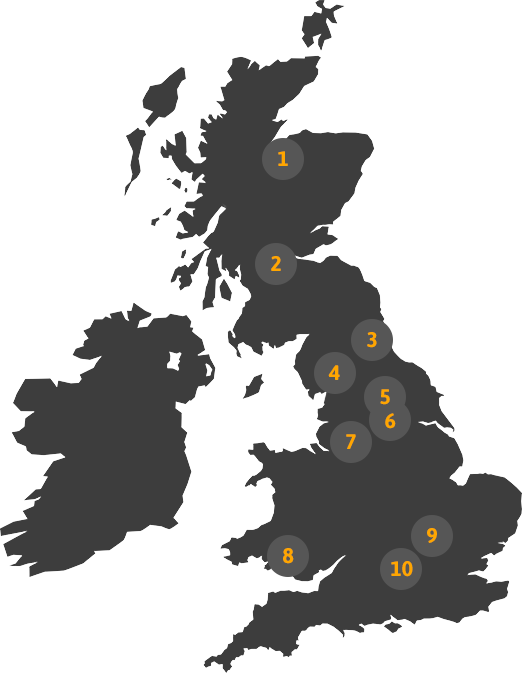 Inverness

45 Shore, Street, 
Inverness, 

IV1 1NF

Glasgow

2 Katrine Avenue, Righead Ind Estate, Bellshill, Lanarkshire. ML4 3LS

Durham

Unit 21 Bowburn North Ind' Estate, Bowburn, Co. Durham. DH6 5PF

Kendal

Mintsfeet Road North, Kendal, Cumbria. LA9 6LL

Wetherby (HQ)

Unit 727A, 
Street 2, 
Thorp Arch Estate
, Wetherby, 
LS23 7FX

Normanton

Foxbridge Way, Normanton Industrial Estate, Normanton, Wakefield. WF6 1TN

Warrington

26A Kingsland Grange,
Warrington. WA1 4RW

Newport

28 Queensway Meadows Ind Estate, Newport, NP19 4ST

Hitchin

39 Bury Mead Road,
Hitchin. SG5 1RX

Reading

7 Cradock Road, Reading. RG2 0JT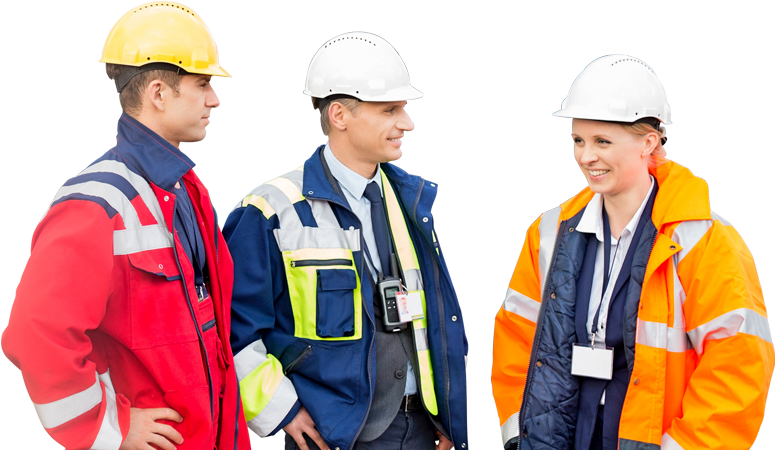 Vacancies
Our people and our culture make Trackway Solutions a great place to work. We're always looking for talented people to join our passionate team.