Quality Trackway
We're constantly working with manufacturers to make sure our panels are some of the best around. We're also constantly listening to our customers to find out how we can make them even better. Our trackway is robust, versatile and can handle equipment and vehicles of a variety of weights. And once it reaches the end of its life with us, all of our panels are fully recyclable.
Specification
Strong, solid and resilient
Our 300Kg aluminium panels have been designed with the most demanding conditions in mind. They offer a strong and sturdy base for a variety of uses.
Cross serrated surfaces for extra grip
A textured, cross-serrated surface means that our panels provide strong grip when walking or driving across them. A textured surface prevents our trackway from being slippery and is especially important for use with pedestrians.
Double-sided to allow for different conditions and uses
Cross serrated on one side and a more heavy duty reverse side to allow for extra traction on slopes or for use with heavier plant.
Facility to cross bond for extra strength
Panels can be laid on top of each other in opposite directions to help distribute the weight applied to them evenly and provide a stable surface when ground conditions are especially poor.
Uses
Just a few of the ways our panels can help people and vehicles get where they need to be.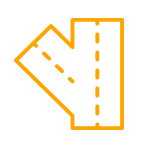 Temporary roadways
Make access to anywhere possible with our temporary roadways. From remote telecoms masts to a film set in a secluded location.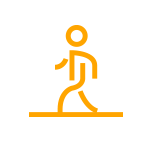 Pedestrian walkways
Our pedestrian walkways allow people to access anywhere on foot with ease.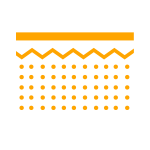 Ground protection
Combined with our geo-textile underlay, our ground protection safeguards places such as stately homes and sites of scientific interest.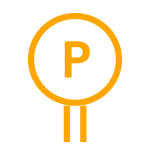 Car parks
Need additional car parking space to ensure an event goes to plan? Our temporary track can create the perfect temporary car park.
Access for cranes and heavy vehicles
If you need to get cranes, dumpers and diggers on to site without issue, our track offers a robust solution for these heavy vehicles.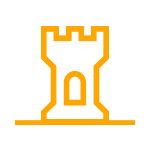 Setting up cultural events
Assembling an art installation or planning a show on a national heritage site? Our panels will make sure you can create a beautiful event without disturbing any of surrounding area.
Accessories
We have a wide range of products to complement our panels.
Divergence panels
Sometimes known as bendies, these concertina pieces create a slight angle so your track can gently change direction.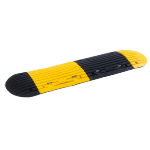 Speed ramps
To make sure vehicles drive more safely.
Cable protectors
To keep wires out of harm's way.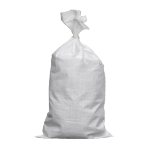 Sandbags
To make uneven ground more level.
Speed signage
To keep vehicles under 5 miles per hour.
Our Fleet
We've pioneered the use of specialist vehicles to help you get across difficult terrain and access remote areas.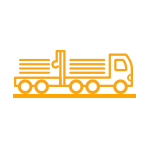 Wagon and Drag
We can deliver and unload large quantities of panels quickly and efficiently with our spacious wagon and drag.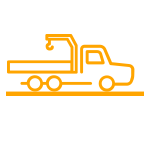 4x4 Hiabs
If the ground is uneven, or if the conditions are particularly poor, a wagon and drag might not be able to gain access. In these scenarios, we have a fleet of 4x4 Hiabs to assist and support the installation.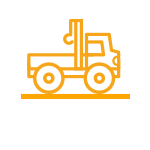 Unimogs
We have both tracked and 4-wheel drive options for these nimble and robust vehicles that can navigate any terrain with ease.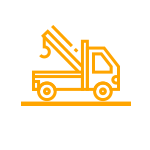 Smaller 12 tonne and 7.5 tonne hiabs
For situations where access is tight these smaller hiabs are the answer.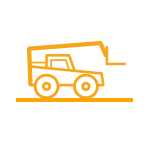 Telehandlers
If the entrance to a site is tight, our telehandlers can lay trackway in places that our larger vehicles can't access.
Flatbed Artic
For large projects, our flatbed artic can deliver a higher number of panels so you can save time and money on delivery.