Site survey
Walk the job and outline the task, getting to grips with why you need it and what will run on it.
Assess any access issues and identify specific challenges such as slopes, gateways or overhead power lines.
Measure up.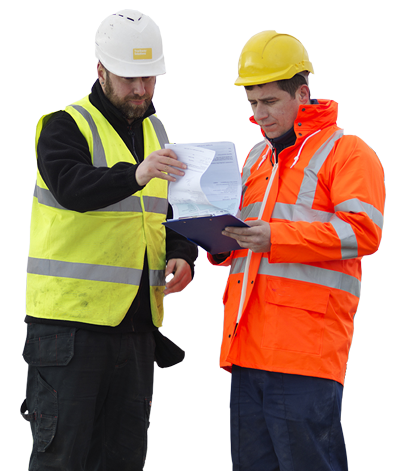 Detailed proposal
Supply site plan with drawings of our recommended solution.
Outline the approximate number of panels.
Provide all necessary information such as risk assessments, method statements and crew certification.
Provide quotation and installation date.
Installation

Step 1
Site induction to be carried out if necessary.

Step 2
Reverse vehicle to start position.

Step 3
Use hiab to carefully unload the first panel and guide it into position.

Step 4
Unload each panel from the back of the vehicle and lay it neatly in place.

Step 5
At each stage of the installation, panels are securely bolted in place.

Step 6
Reverse the vehicle through the full length of the job, as each panel is methodically put into place.

Step 7
Fit any necessary divergence panels or sandbags.

Step 8
Flip to the alternative rougher panel surface where necessary.

Step 9
Should the number of panels required change during the install, we will only charge for the number of panels actually deployed.

Step 10
Complete work, get your sign-off and hand over full paperwork.
Collection
Once you've confirmed that the track is ready for collection we issue an 'off-hire' number
Confirm a collection date
Send a crew to dismantle and collect the trackway
Get your sign-off and hand over paperwork
Follow-up
Call you for feedback.
Ask you what we did well.
Ask for suggestions as to how we can improve.
Discuss any future access needs.