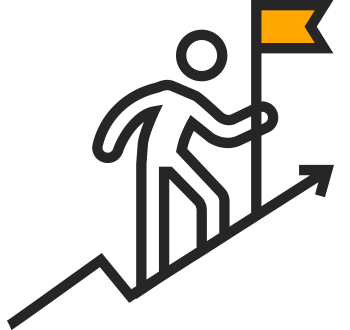 1. We won't let you down
We do whatever it takes to deliver on our promises. Which means you can always deliver on yours. Our company was founded by the hire experts Generator Power, who were constantly finding ways to get to remote locations and do difficult jobs. They saw a gap in the market for a 100% reliable supplier and since then we've grown into a specialist company, investing in vehicles, a crew of experts and the best trackway panels on the market.
2. We always find a way
We don't believe anywhere is out of reach. Our commitment to finding innovative solutions is legendary and unwavering. For years, we supplied generators to remote locations and we draw on that skill and expertise to solve problems without fuss. We're nimble enough to make decisions quickly, so we find answers and get stuff done, without making a big song and dance about it.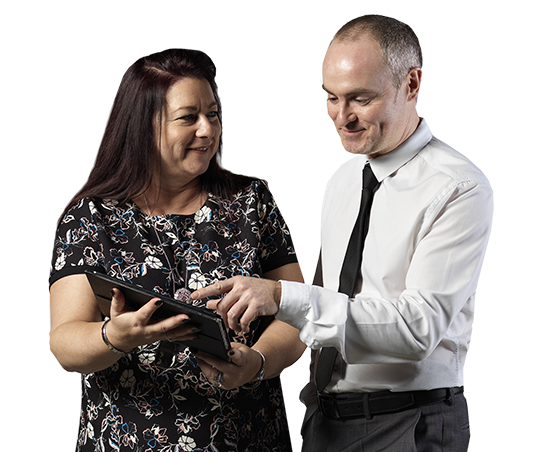 3. We're experts
Our team know their stuff. They're hugely experienced and are trained for every stage of our thorough process. Because we're not a gigantic company, the people you meet on-site for the site survey are the same people that will make the job happen. They get to know you and take the time to make sure you're 100% happy with the job.
4. Our trackway is the best around
We've worked with manufacturers to make sure we have the best panels on the market. On one side panels are cross-serrated while the other side is heavier duty for extra traction on slopes or for use with heavier plant. We simply choose the most appropriate side for each stage of a project. Tough internal connectors provide a strong, flat surface and all panels can be cross-bonded to create an extremely robust trackway.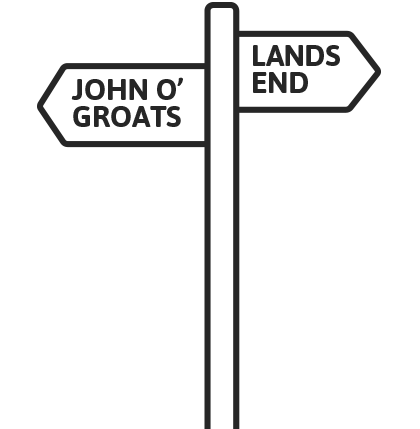 5. UK-wide reach
We're part of Generator Power who have an established network of UK depots all over the country. This flexibility means we can get to your job quickly and easily, wherever you are.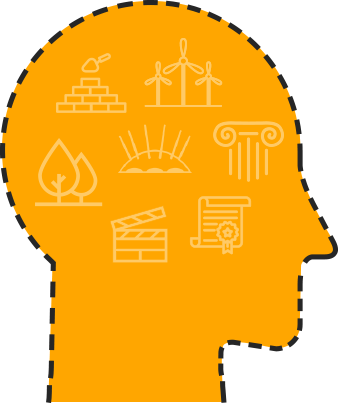 6. We understand your sector
We have experience in utilities, construction, events, film, renewable energy, telecoms, local authorities, sites of special scientific interest (SSSIs) and archaeology. So, whatever challenge you face, there's a very good chance we'll have dealt with something like it before.